With the aim of reflecting their key importance for future development of the European Research Area research infrastructures have been included as a part of the EU Framework Programmes for Research, Technology Development and Innovation. The support for pan-European research infrastructures is an integral part of the Excellent Science Pillar of Horizon 2020 Framework Programme with the budget allocation reaching the level of 2.5 billion EUR. Within the Horizon 2020 calls the European Commission supports preparatory and implementation phases and integration activities of research infrastructure projects, which were identified by the European Strategy Forum on Research Infrastructures (ESFRI), actions aimed at optimizing the use of research infrastructures at the international level as well as the development of pan-European e-infrastructure.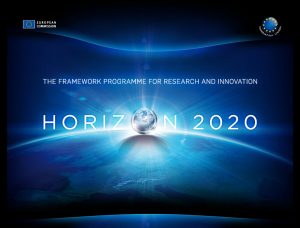 The Horizon 2020 Work Programme for Research Infrastructures for the years 2018–2020 focuses, in particular, on supporting the European Cloud Initiative to integrate and consolidate e-infrastructure platforms, on linking the European research infrastructures more closely to the European Open Science Cloud and on implementing the European Data Infrastructure concept. The Work Programme with the budget of 1.2 billion EUR was published in October 2017 on Horizon 2020 Participant Portal webpages.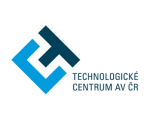 Technology Centre of the Academy of Sciences of the Czech Republic provides comprehensive expert consultancy for joining the Horizon 2020 projects. Services of the Czech Liaison Office for Research, Development and Innovation in Brussels (CZELO) and RICH project are available too for the research infrastructures agenda.